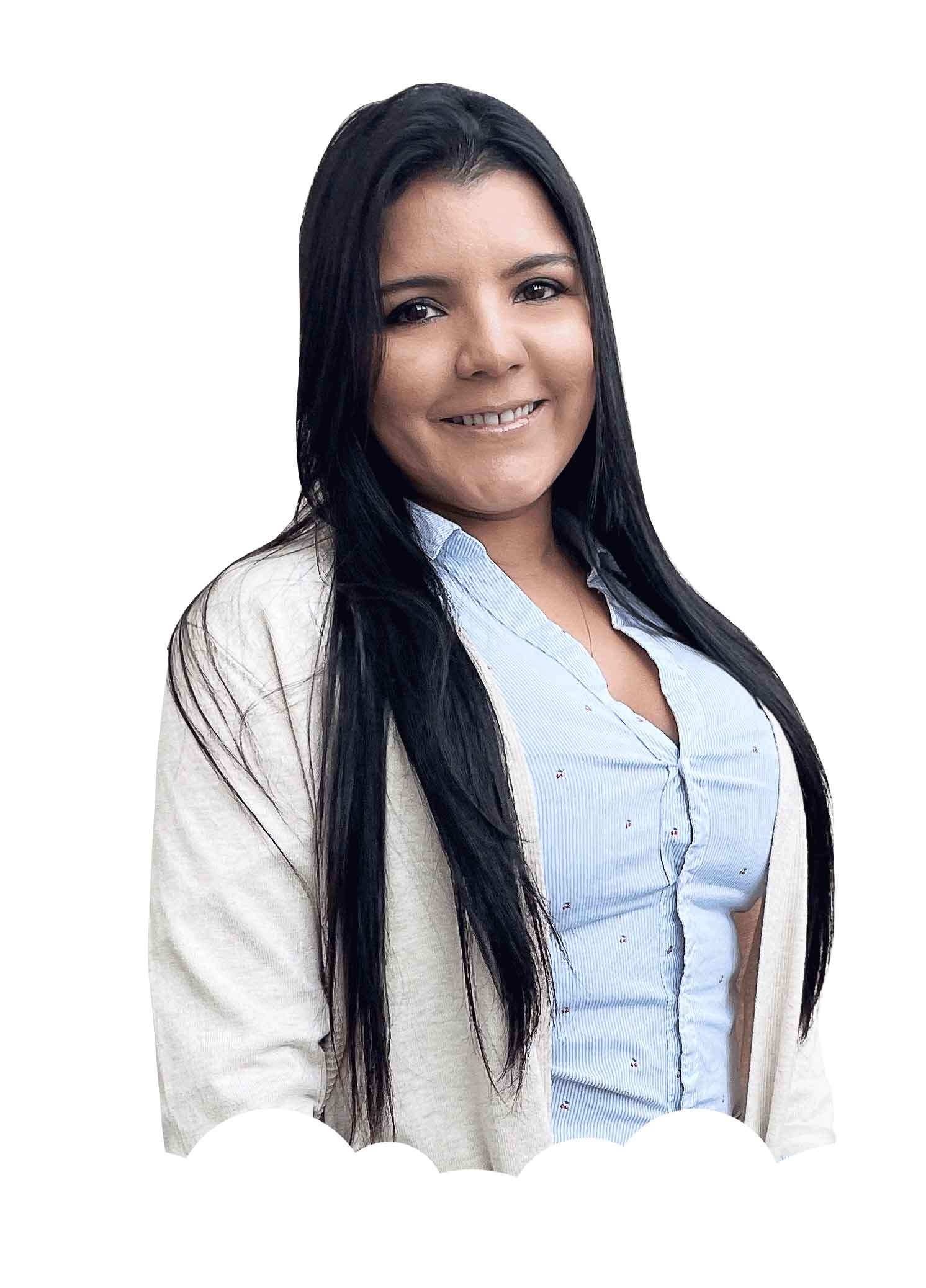 Hi! My name is Jemima Gullick and I started OCD in 2019 to bring my strengths of detail on cleaning as well as my love for working to the Middle Tennessee area. Having 10 years of cleaning experience and being extremely detail oriented, I decided to take my services to the next level.
Our services are the ultimate cleaning experience, with all the cleaning supplies included and attention to every detail.
We care about the health of each member of your family, which is why we have the option of natural cleaning supplies to keep chemicals and strong odors from your home.
Our promise of hands-on cleaning and supervising will ensure guaranteed satisfaction, as we clean every house like it is our own!